60W Solar-Panel kits
60w Solar-Panel Kits enthält Solarpanel, Regler, Batterie.  Mit DC 12v und USB 5V Ausgang. Supprt Radio, Musik-Player, Led Lichter, mobiles Ladegerät...
mit niedrigen Kosten, hohe Energie-Effizienz, sehr gut geeignet für ländlichen Raum wo ist sehr kurz Strom.
Produkt-Vorteil von 60w Solar-Panel Kits
1. 10W Solarpanel + 5m PV Kabel,
Eine Note solar panel, 10 Jahre 90 % und 25 Jahre 80 % ihrer Nennleistung Rating
2. mit eingebauter 12v/3A Controller + vollkommen ausreichend Kapazität Batterie 12v/7AH
3. 4Pcs 12v 3w led Lampe oder led Röhre (Optional)
4. am meisten benutzt für camping, Haus. ( Unterstützung führte Lampe Beleuchtung, kostenlos, Mobile, U-Flash-Disk-Musik-Player, UKW-Radio, SD-Card-Spieler ( )
5. vollständig Ladezeit: ca. 9 Std.
6. Arbeitszeit (wenn der Akku vollständig geladen ist):
2St Lampen arbeiten gleichzeitig, um 16 Uhr
4pcs Lampen gleichzeitig um 8 Stunden arbeiten
2St Glühbirnen und Radio arbeiten gleichzeitig Zeit, rund 14 hrs.
60w 60W Solar-Panel kits
1,Built-in 12V7Ah rechargeable SMF lead Acid Battery 2,2pcs 5V output for mobile, MP3,MP4, digital camera charging 3,Off/On switch 4, Supporting FM radio,Bluetooth & headset,Music player
5,LCD screen * Calendar of New Solar Lighting Kit with Date and Time: Display Date and Time
* Display Input Voltage and Current
* Over Current Protection (OCP)
* Short Circuit Protection (SCP)
* Power Status of battery, you will know it is fully or under charging
* Working status: Such as charging, power status
* Warning: Reminding you to charge the battery
Bilder von 60W Solar-Panel kits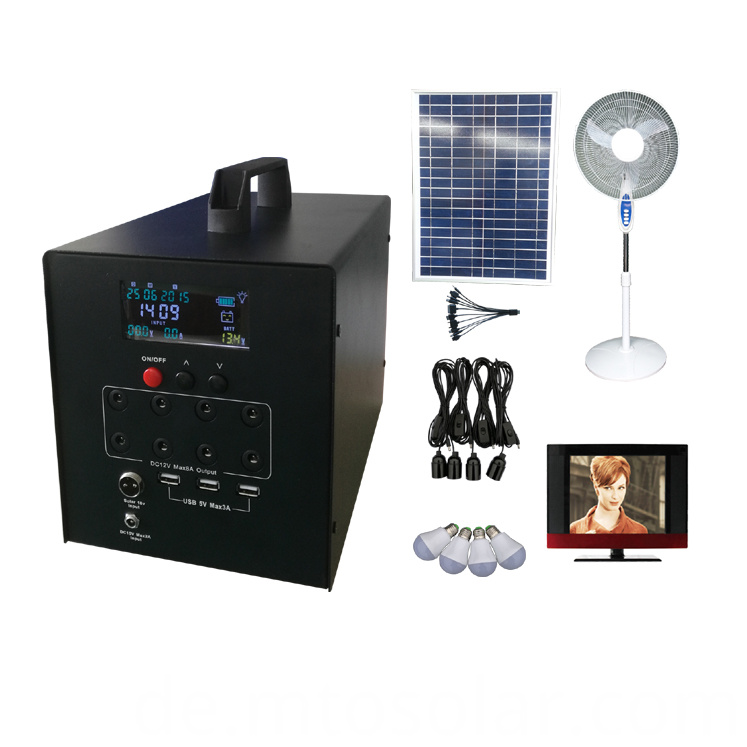 Verpackung & Versand für 60w Solar-Panel kits
Size
Elec. box: 196*95*117mm
Panel: 355*250*18mm
Advantage: A handle is convenient to carry by hand
Carton size
713*309*416mm/4set
Weight
N/W:21kg/56 lbs/4 set G/W:24kg/64 lbs/4 set
20GP/40GP
284 cartons(1136 pcs)/611 cartons(2444 pcs)
Versand für 60w Solar-Panel Kits
Per Express oder mit dem Flugzeug braucht nur ca. 3-6 Tage weltweit. Für den sicheren Versand weltweit mach dir keine Sorgen Sie über Paket Schädiger oder Verlust. Es dauert ungefähr 20 ~ 45 Tage, um weltweit.
Bitte beachten Sie, uns Ihre Kontaktdaten Ihre Telefonnummer anzugeben, für die einfache Kontaktaufnahme von Versand-Prokurist.
Unser Service für Kunden:
1. Schnellantwort, alle Ihre Fragen innerhalb von 24 Stunden beantwortet werden. Unser Motto lautet: "Qualität zuerst, Kunde alles". 
2. jede Ihr maßgeschneidertes Konzept können wir Ihnen zu entwerfen und ins Produkt.
3. Beispielauftrag in kleinen Mengen ist akzeptabel.
4. Wir haben professionelles Verkaufsteam, die nicht nur eine antwortende, sondern auch Problemlöser ist, geben wir immer Kunden die machbarste marketing Vorschläge entsprechend ihren eigenen Markt Modus.
5. jedes Modell der Produkte wird durch strenge Management Herstellungsverfahren, um die Qualität des Produktes zu gewährleisten.
6. haben wir auch unsere professionelle QC-Abteilung nehmen wir die Proben wieder vor dem Versand überprüfen, versuchen unser Bestes, um das Verhältnis von Steuern niedrigsten ablehnen.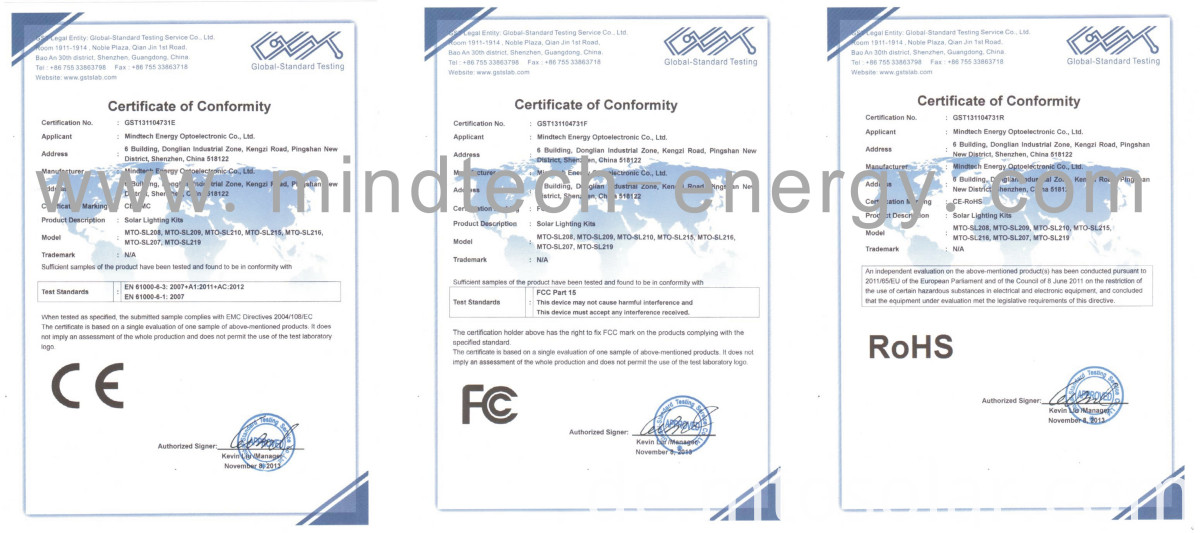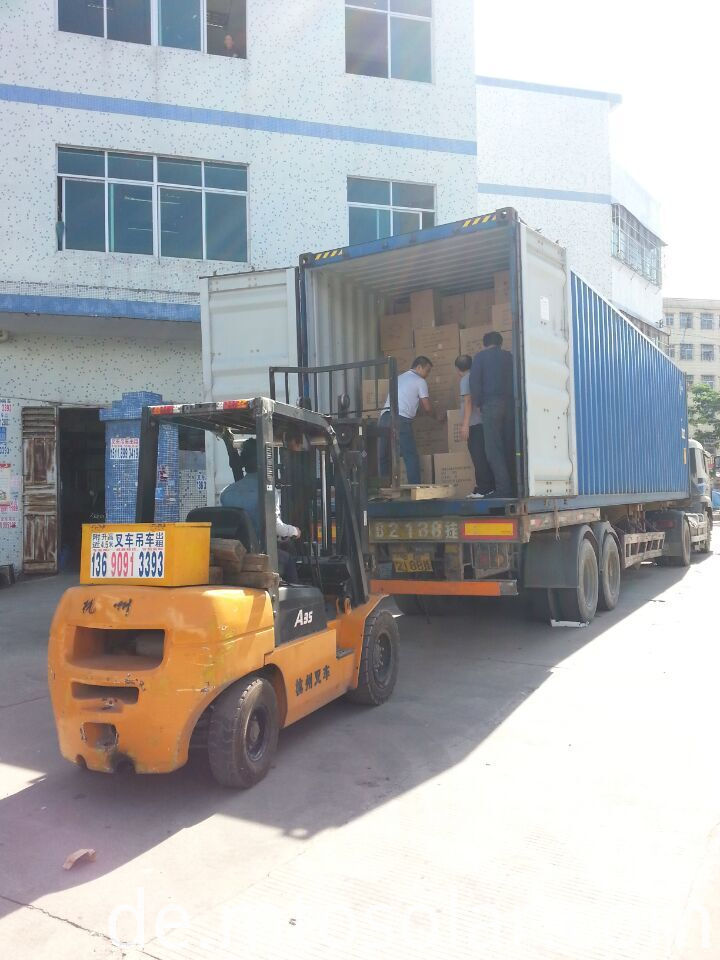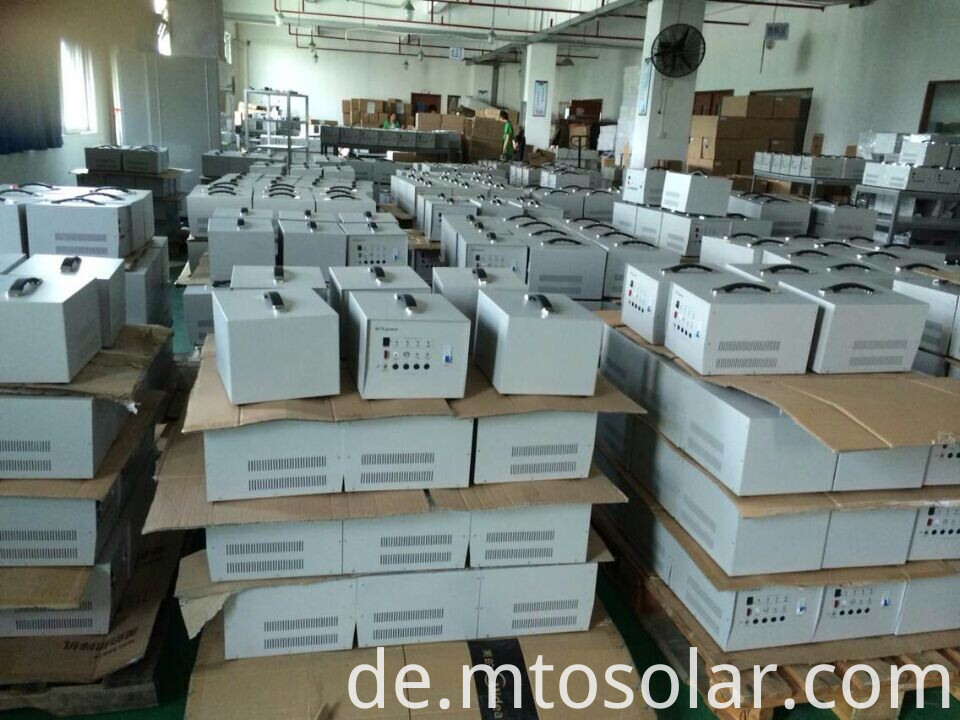 Produktgruppe : Solar-Beleuchtung-System mit LCD-Bildschirm